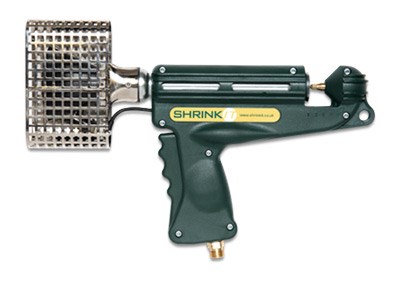 Since 1981 Shrinkit has worked alongside with its distributors, offering friendly support and advice. We are constantly looking to continue the expansion of ShrinKit and its products.
After 37 years we have built up a strong reputation of producing a durable and reliable product along side excellent customer care and attention. We believe that ShrinKit is the only designer and manufacturer in the market that can offer distrubutor's there own branded shrink gun if required.
If you or your company are interested in becoming a distributor, and being part of our team, please contact us.